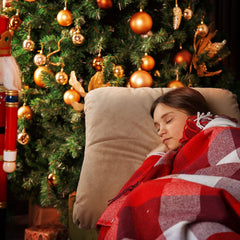 If you're looking for a fun and unique way to celebrate the holidays this year, why not have a sleepover under your Christmas tree? Here's everything you need to know to make it happen.
What is a Christmas Tree Campout?
Christmas is a time for family, friends, and spending time together. One of the best ways to do that is to have a family sleepover under the Christmas tree. This way everyone gets to spend time together in one spot and there's plenty of room for activities. Plus, it gives everyone a break from their electronic devices so that they can talk and bond with each other.
What could be more magical than spending a night under the Christmas tree with your family? This year, make some memories that will last a lifetime by spending a night in your living room with your loved ones. This is such a fun and easy family tradition that everyone will look forward to year after year.
Here's everything you need to know to make your sleepover under the Christmas tree a success.
Picking the Perfect Christmas Tree
The first step to having a successful family sleepover under the Christmas tree is picking out the perfect tree. If you have younger children, they'll probably want a tall tree that they can decorate themselves. But if you have older children, they might prefer a smaller tree that they can decorate.
No matter what size tree you choose, make sure it's fresh and has no brown needles. You don't want anyone to get pricked by a dried-out branch in the middle of the night!
Choose a Night
Choose a night in December to have the sleepover. You will want to avoid the night before Christmas Eve so that everyone can get a good night's sleep before Santa comes.
You might also want to consider having the sleepover on a Friday or Saturday night so that everyone can stay up late and have fun. Invite friends over it you want, teens love hanging out with friends so this sleepover will be extra special around Christmas time.
Setting Up Your Sleeping Area
Once you've chosen your tree, it's time to start setting up your sleeping area. Start by setting out some sleeping mats or air mattresses underneath the tree. Then, fluff up the pillows and arrange them around the tree.
And don't forget to put out some snacks and drinks so everyone can stay hydrated and fueled up for all of the Christmas fun! Finally, queue up your holiday playlist and enjoy!
Staying entertained all night long
One of the best parts of having a family sleepover is staying up all night long chatting and laughing together. To keep everyone entertained, make sure you have some Christmas games ready to play.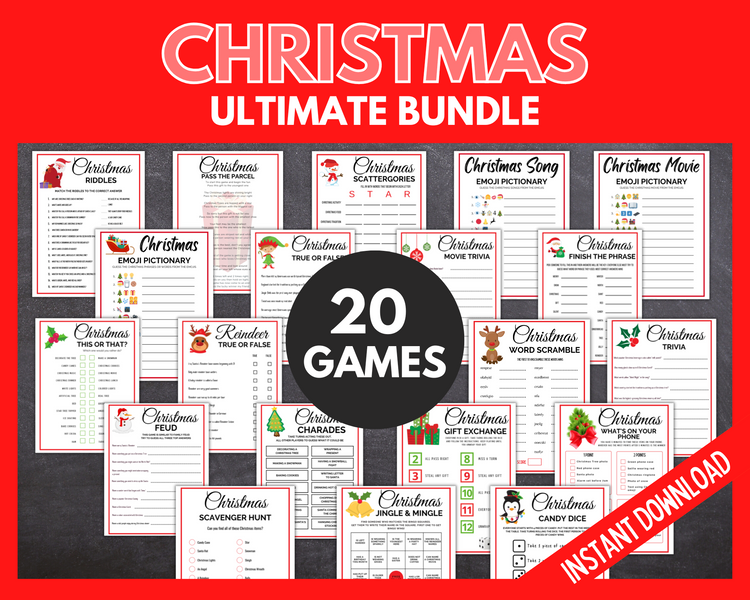 You could also pop some popcorn or make a Christmas Charcuterie Board and watch a holiday movie together. Or, if you're feeling really festive, you could even sing some Christmas carols! Just make sure you keep the noise level down so everyone can get some rest.
Things To Do At Your Campout Under The Christmas Tree
There are so many things to do this time of year. The important thing is to spend time together and create special memories. If you have teens or tweens I am sure they will love to join in with the Christmas Tree sleepover. Here are some activities and games for the night.
Watch Christmas Movies
One of the best things about the holiday season is snuggling up with your loved ones to watch a festive Christmas movie. From classics like It's a Wonderful Life to modern favorites like Elf, there's something for everyone to enjoy.
Not only are family Christmas movies a great way to get into the holiday spirit, but they can also be a fun bonding experience. Watching a movie together gives you a chance to laugh, cry and reminisce about past holidays. So curl up on the couch with some hot cocoa and enjoy a festive film with your favorite people.
Matching Christmas PJs
Wearing matching pajamas is a great way to get everyone in the family into the holiday spirit. Your teen or tween is sure to enjoy taking Instagram worthy photos of the family! You can even dress your pet in a matching festive outfit to get them into the Christmas spirit too.
Make Gingerbread Houses
Making gingerbread houses is a classic holiday activity that's perfect for family bonding. There's nothing more satisfying than decorating your own little piece of holiday cheer.
And when you're done, you can enjoy eating your creation! If you want to make things even more festive, you can have a gingerbread house decorating contest and see who can create the most creative design.
Play Holiday Games
From charades to trivia, there are plenty of games that you can play as a family during the holiday season. Christmas themed games are a great way to get everyone laughing and having fun together. And if you're feeling competitive, you can even have a friendly family tournament to see who can come out on top.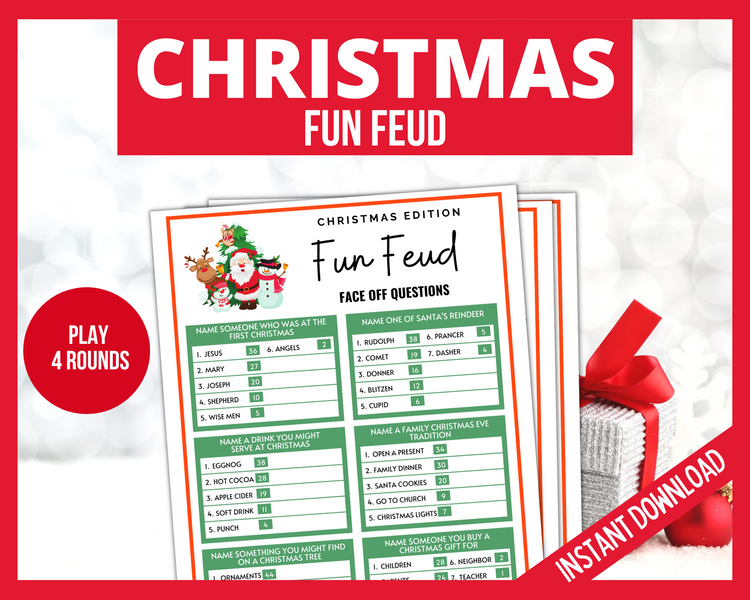 Make S'Mores
Make some indoor s'mores in the airfryer, oven or using a small indoor s'mores maker. This is a great activity for the entire family to do together. S'mores are a classic campfire treat that can be enjoyed all year long.
Tell Christmas Stories
Sitting around the tree and telling stories is a great way to bond with your family and friends. You can take turns telling stories about your favorite holiday traditions or sharing memories from Christmases past. This is a great activity for getting everyone in the holiday spirit and creating some lasting memories.
Write Letters to Santa
Writing letters to Santa is a fun activity that the whole family can enjoy together. This is a great way to get your younger kids excited about Christmas and get them thinking about what they would like to receive from Santa. For the teens and older tweens, they could write a Christmas wishlist of items they are hoping to receive this Christmas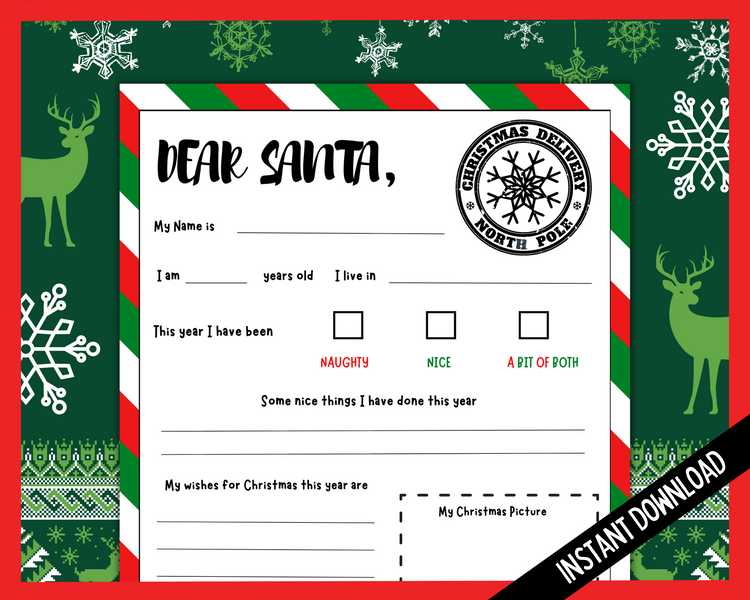 Christmas Karaoke
Bust out the karaoke machine and have a Christmas sing-a-long! This is a great activity for getting everyone in the holiday spirit. You can sing all of your favorite Christmas carols and even make up some of your own. This is sure to be a hit with everyone in the family.
Decorate Cupcakes or Cookies
Get into the Christmas spirit by decorating some festive cupcakes or cookies. This is a great activity for the whole family to enjoy together. You can let your imagination run wild with all of the different decorations you can use. And when you're done, you can enjoy eating your delicious creations!
A sleepover under the Christmas tree is a fun and unique way to celebrate the holidays. It is easy to set up and will create lasting memories. So gather your supplies and get ready for a festive night spent beneath the twinkling lights of your Christmas tree.