If you're like me, you love a good game night with friends and family. One classic game that never gets old is Bingo, and it's even more exciting when you can print out your own Bingo cards. I've had some fantastic experiences with printable Bingo games, and I'm here to share some of my favorite ideas with you!
Bingo Game Ideas
 
Movie Bingo
Do you and your friends enjoy movie nights? Printable Movie Bingo is perfect for you! Create Bingo cards filled with movie titles, actors' names, or iconic scenes. As you watch your favorite films, mark off the squares that match what you see or hear. The first one to shout "Bingo!" wins and gets to pick the next movie. It's a great way to enjoy your movie nights even more!
Nature Bingo
If you're into the great outdoors, Nature Bingo is a must-try. Print Bingo cards with pictures of plants, animals, and natural features like a sunset or a waterfall. Head out to the park or your backyard and see who can spot the most items on their card. It's not only fun but also an awesome way to connect with nature.
Family Reunion Bingo
When family gatherings roll around, spice things up with Family Reunion Bingo. Create Bingo cards filled with things such as 'Who has been on a cruise', 'Who is a Grandma' As you mingle with your relatives, try to find someone who matches the quote. It is a great way to bond, reminisce and reconnect with family.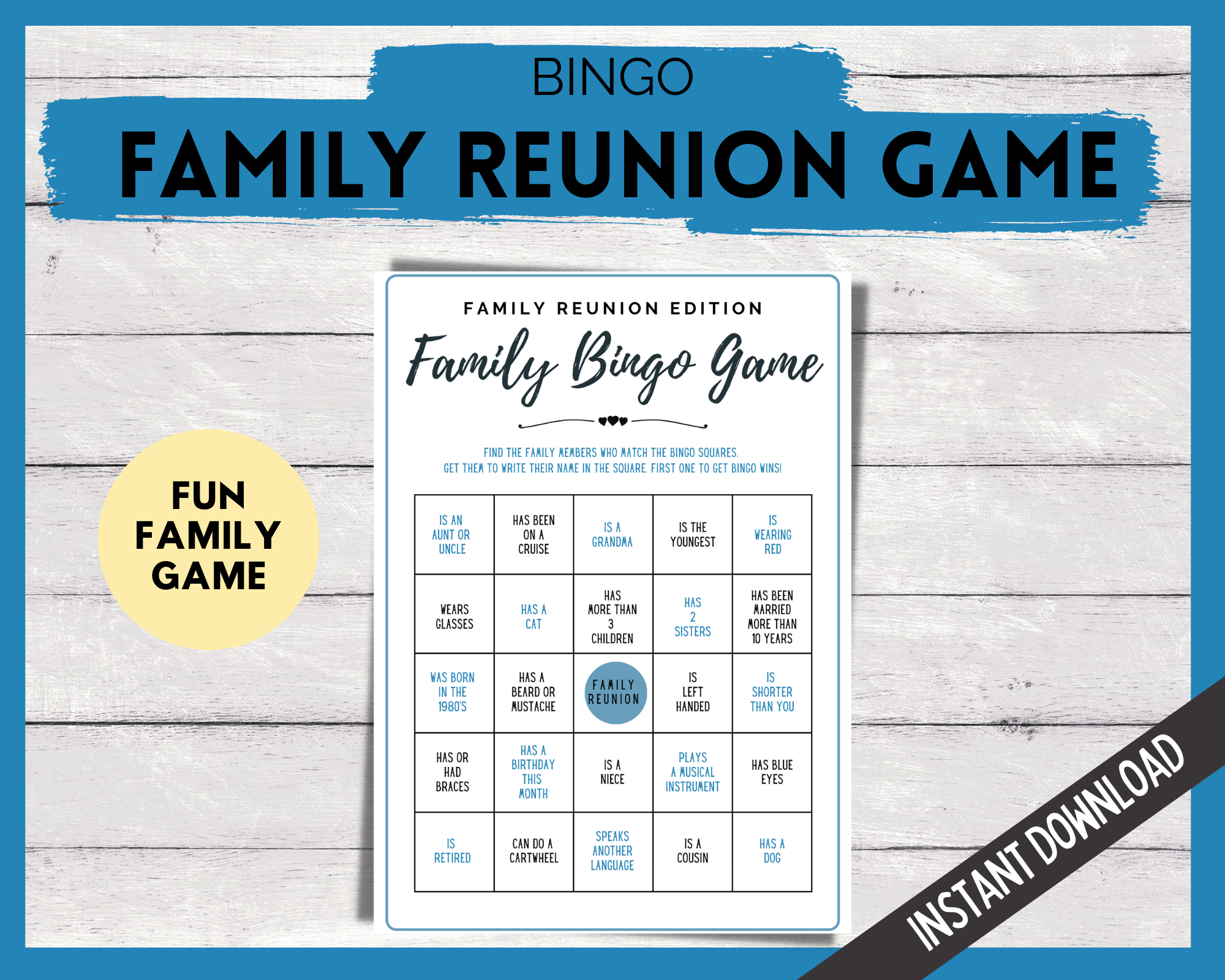 Educational Bingo
Printable Bingo isn't just for fun; it can be educational too! If you have kids at home, create Bingo cards with math problems, vocabulary words, or historical facts. Printable Math Bingo can also be a fun classroom activity. It's a sneaky way to make learning enjoyable, and they won't even realize they're studying!
If you are planning a fantastic bowling themed party, then this Bowling Bingo game is perfect. This new twist on the classic game of bingo is bound to be a hit.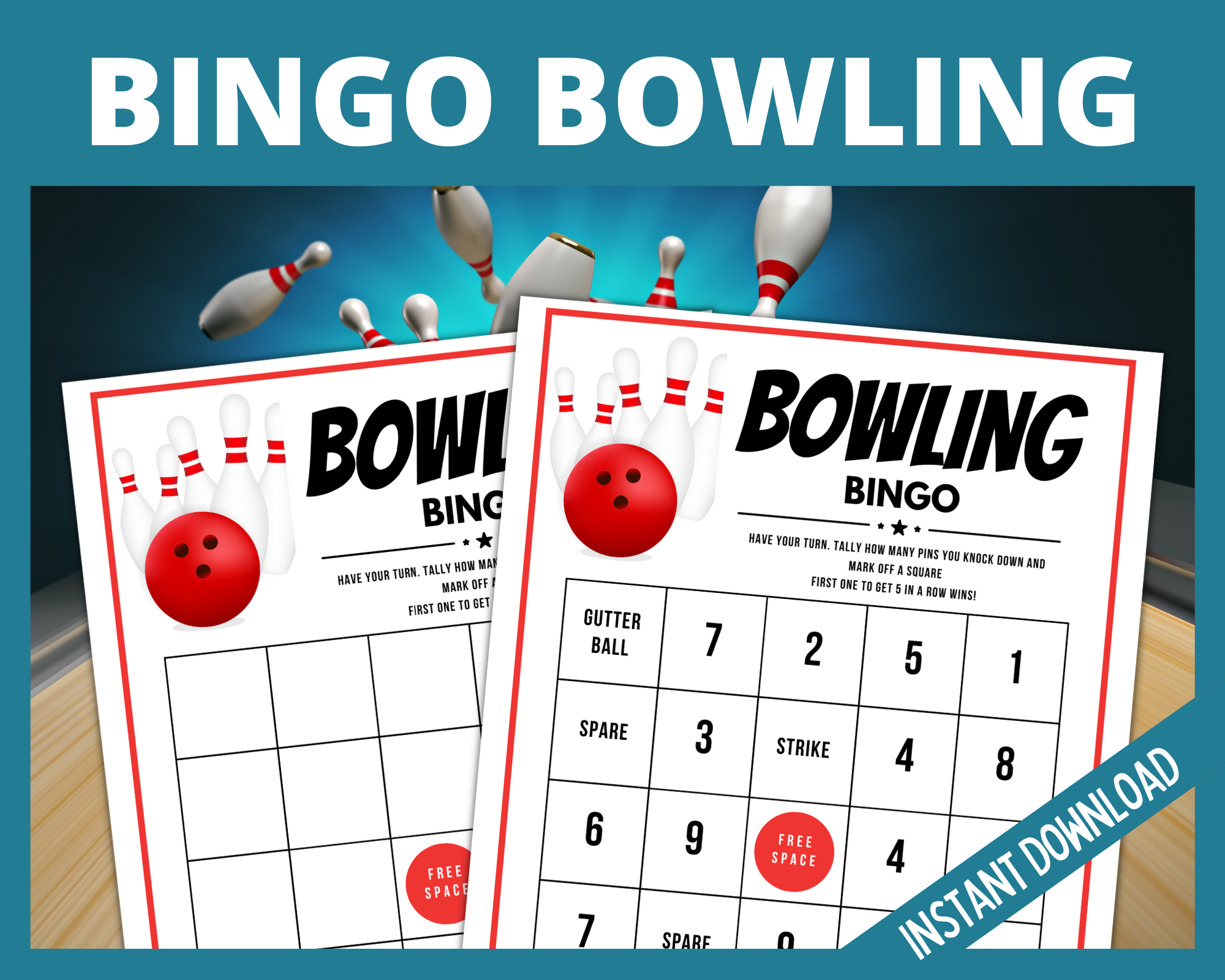 Virtual Bingo Nights
In today's world, not everyone can be physically present for game night. No worries! You can still enjoy printable Bingo virtually. Share the printable cards with friends and family over video chat and use digital markers to play. It's a fantastic way to stay connected, no matter where you are.
Free Blank Bingo Cards
You can make your own bingo cards with this FREE blank Printable Bingo Cards PDF. This also includes a printable bingo call sheet that you can customize to suit your party. You can use the printable blank bingo sheets and simply write or draw your items to each box.
To download this for free you will need to enter your name and email address to get the FREE printable file. You will receive the link once you have confirmed your subscription.
YES I WANT THE FREE BLANK BINGO CARDS
By entering your email you will be subscribed to our Little HaloJ list for special offers, promotions and news.  We will not share your personal information and don't worry, you can unsubscribe at any time.
Holiday Themed Bingo Games
The holidays are a perfect time to gather and have some fun. Make Bingo cards themed around your favorite holiday, with festive symbols and activities. Whether it's Christmas, Halloween, or Thanksgiving, Holiday Bingo adds an extra layer of excitement to your celebrations.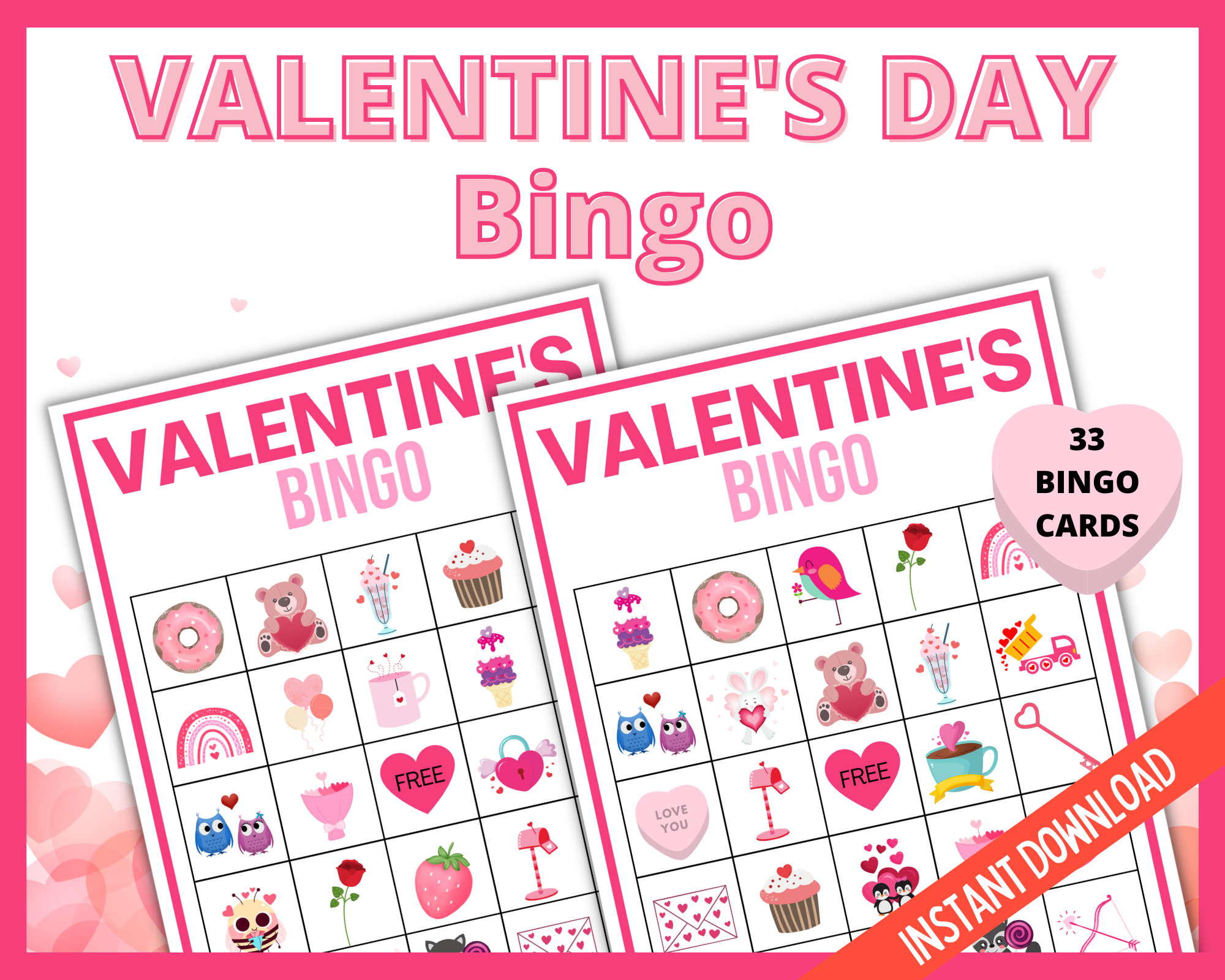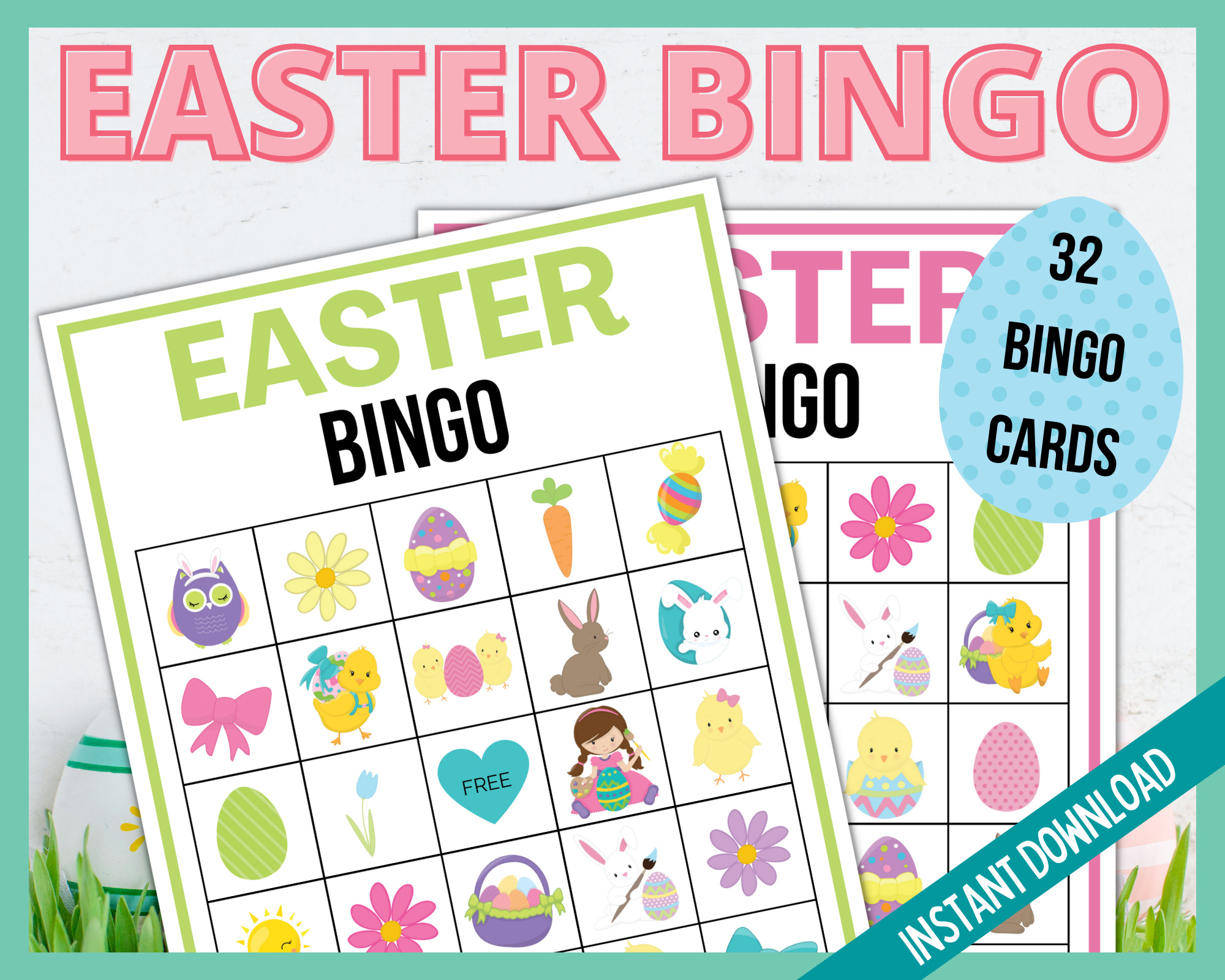 Printable Bingo games are a blast for all occasions, whether you're indoors or out, with family or friends, or even virtually. They're easy to make, and you can tailor them to your interests, making each game a one-of-a-kind experience. So, grab some bingo cards, gather your loved ones, and let the fun begin! Happy bingo-ing, everyone!