This holiday season, it's more important than ever to spread joy and kindness. Teenagers can take advantage of this special time of the year to share acts of kindness with their friends, family, and community.
Engaging in random acts of kindness is a great way to brighten not only the day but also the holiday season. Teens can show others they care by calling elderly relatives just to check in and say hello, surprising a neighbor in need with groceries, or decorating mailboxes with positive messages on hearts. These small but meaningful gestures will make the holidays brighter for everyone involved. 
1. Make a holiday card for a local nursing home resident.
2. Bring cookies or another treat to your neighborhood police station or firehouse.
3. Volunteer at a soup kitchen or food bank
4. Help a neighbor with their holiday decorating
5. Make a holiday wreath for someone you know who is going through a tough time
6. Send a care package to a deployed soldier
7. Donate blood
8. Donate toys to a local toy drive
9. Donate food to a local food bank
10. Shovel snow for an elderly neighbor. 
11. Visit a local nursing home and spend time with the residents
12. Make cards for children in the hospital
13. Bake cookies for your teachers
14. Pay for the person behind you in line at the coffee shop
15. Hold the door open for people
16. Pick up litter in your neighborhood, local park, beach 
17. Offer to help carry someone's groceries
18. Send a positive text or email to someone you know who is having a tough day
19. Leave a kind note on someone's car windshield
20. Let someone go ahead of you in line
21. Go caroling for charity with friends or family.
22. Give a stranger a compliment
23. Smile at everyone you pass on the street
24. Donate your old clothes or books to a local charity
25. Help out with chores around the house without being asked.
26. Buy a cup of coffee for an overworked store clerk
27. Write a thank you note to a military veteran
28. Give out handmade cards with encouraging messages in them
29. Help clean up a park
30. Offer to babysit for free so that parents can have a date night.
31. Host a holiday gift wrapping event at your school or community center and donate money raised to charity.
32. Make a donation in someone's name instead of buying them a gift
33. Clean your room without being asked
34. Volunteer at an animal shelter
35. Write uplifting messages on post-it notes, and leave them around your town for people to find
36. Set out birdseed and food for animals in your area during the winter months
37. Give a stranger a hug
38. Paint rocks and hide them around your community for others to find
39. Thank someone you don't know for their service as a first responder, teacher, nurse, etc
40. Give a homeless person a pair of warm socks or gloves
41. Volunteer at your local library
42. Write kind words on the sidewalk with chalk
43. Help someone cross the street or carry something heavy for them without being asked
44. Donate old stuffed animals to a children's hospital
45. Offer to walk someone's pet for free
46. Help a neighbor with their holiday shopping
47. Give away a handmade craft or item to someone who you think might appreciate it
48. Buy a meal for a homeless person
49. Donate unused school supplies or books to an underprivileged school
50. Give away gently used items to a local thrift store
51. Offer to tutor someone who needs help with their studies
52. Donate your hair to a charity that makes wigs for children with cancer
53. Help out at a senior citizens center by playing board games or doing arts and crafts with the residents 
54. Make a holiday care package for someone who might need it
55. Do something kind for your siblings without them knowing about it
56. Pay for someone's groceries
57. Give out hot chocolate or coffee to people waiting in line outside during the cold weather
58. Be a listening ear for someone who needs somebody to talk to
59. Start a fundraiser for a good cause
60. Visit a local animal shelter and donate pet food or toys for the animals.
61. Write a thank you note to an essential worker in your community
62. Bake cookies for a neighbor or random person
63. Visit a elderly person and just spend time talking with them
64. Start a snow shoveling business and donate the money to charity
65. Clean up a park or beach in your community.
66. Take part in a charity walk or run and raise money for the cause
67. Offer to mow an elderly neighbor's lawn for free
68. Donate items to a homeless shelter or food pantry
69. Pick up trash in your neighborhood or local park
70. Write positive notes and stick them on random objects around your town
71. Surprise someone with a handmade gift that you crafted yourself.
72. Mentor someone who is struggling in school or life
73. Buy or make donuts for a fire station
74. Make a meal for a single parent who is struggling to get by
75. Bring flowers or balloons to someone in the hospital
76 Help your neighbor put up their Christmas lights
77 Tape coins/notes to vending machine for stranger to use
78 Start a 'you've been mugged' in your street to get everyone in the holiday mood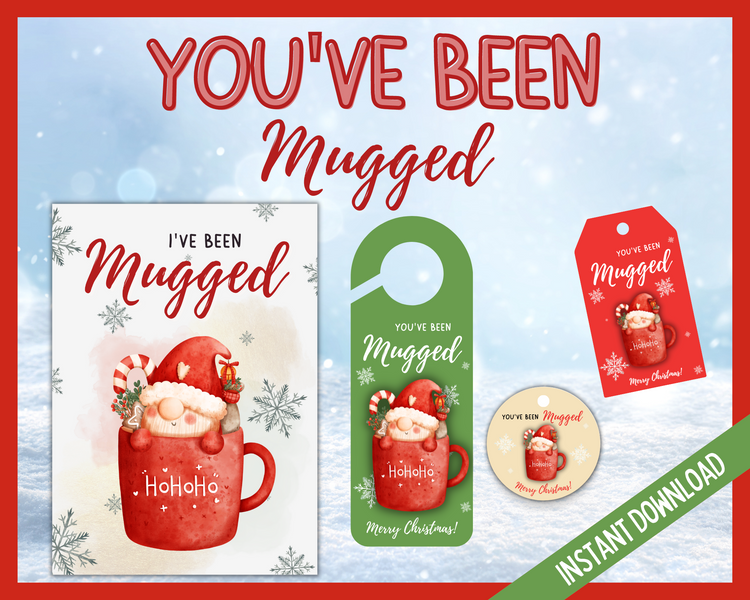 There are lots of ways for teenagers to get involved in their communities and make a difference this holiday season. From volunteering at a local soup kitchen to helping out at a senior center, there are plenty of opportunities to spread some holiday cheer. And who knows? Maybe those random acts of kindness will inspire others to do the same.