Hey there, fellow Moms! We all know that spending quality time together is essential for building strong bonds and creating lasting memories. But sometimes, it can be a bit tricky to find activities that both you and your son will genuinely enjoy.
Well, fear not! We've got some fantastic Mother and son activities that will put a smile on both your faces. So, let's dive right in and make some unforgettable moments together!
Fun Mother and Son Activities
Outdoor Adventures
Why not embrace the great outdoors? Whether it's a hike in the woods, a bike ride through the park, or a day at the beach, there are plenty of outdoor activities that you can both savor. Mom, you'll appreciate the fresh air and beautiful scenery, while your son can burn off that endless energy.
Cooking Up a Storm
Get your chef hats on and cook up a storm in the kitchen! Choose a favorite recipe or try something new. Cooking together not only allows you to bond but also results in a delicious meal that you can enjoy together. Plus, you might discover your son's hidden culinary talents!
Arts and Crafts
Unleash your creative sides with some arts and crafts. Whether it's painting, drawing, or making homemade greeting cards, working on a craft project can be super fun. You'll get to see your son's artistic flair, and he'll enjoy spending time creating something special with you.
Movie Night at Home
Sometimes, there's nothing better than cuddling up on the couch with a bowl of popcorn for a movie night at home. Let your son pick his favorite movie (within reason, of course), and you can enjoy a cozy evening together.
Visit a Museum or Zoo
Learning can be fun! Explore your local museum, science center, or zoo. Not only will your son get a chance to expand his knowledge, but you'll also have a blast discovering new things together.
Volunteer Together
Teach your son the importance of giving back by volunteering together. Whether it's at a local animal shelter, food bank, or community garden, working together for a good cause is a rewarding experience for both of you.
Games and Puzzles
A little friendly competition never hurt anyone! Dust off those board games or tackle a challenging puzzle. It's a great way to bond and exercise your brains.
Gardening
Get your hands dirty with a gardening project. Whether it's planting flowers or growing vegetables, gardening can be a therapeutic and educational activity for both you and your son.
Stargazing
Lay out a blanket in your backyard and gaze at the stars. It's a quiet and peaceful way to connect and have meaningful conversations under the night sky.
Storytime
Finally, never underestimate the power of a good story. Whether you're reading a book together or making up your own tales, storytelling is a wonderful way to bond and let your imaginations run wild.
Remember, it's not about the activity itself but the time and love you put into it. So, whatever you choose to do, do it with enthusiasm and an open heart. These mother and son activities will not only create cherished memories but also strengthen the beautiful relationship you share. Enjoy every moment!
Fun Bonding Activities for Mom and Teenage Son
Carving out time with your teen son is so important to bond and stay connected. Finding fun activities to do together as a mom and teenage son can be difficult, but through a little creative thinking, there are definitely some enjoyable options out there. Here are a few of our favorite activities that both you and your teenager will love. Here are some of our favorite Mother and Teenage Son Activities.
Cooking Together
One of the best ways to bond with your son is by cooking together. Not only does this provide an opportunity for him to learn how to prepare meals, but it also allows you two to spend time talking about his day and sharing stories from the kitchen. Pick out a recipe that he wants to make, go and gather the ingredients and get cooking. He may even surprise you with his cooking skills!
Video Games
Another great way for mom and her teenage son to bond is by playing games together. Board games are always fun, but if your son prefers video games then why not join him? Many modern video games have co-op modes where two players can play against each other or work together towards a common goal. It's a fun way for mother and son to compete against each other in a friendly manner!
See a Movie
Going to the movies is a great way for mom and her teenage son to spend some quality time together. Seeing the latest blockbuster can be a lot of fun, but don't forget to check out classic films as well. This gives you an opportunity to share your favorite movies with your son, and he may even discover something new that he loves.
Attend a Concert or Show
Heading out to a live show or attending a concert is always an enjoyable way to spend time with your teenage son. Music can be a great way for the two of you to bond, and you'll have plenty of opportunities to talk about the performers and songs afterward.
Teach him to drive
Teaching your teenage son to drive is a great way for the two of you to bond and it also gives him an important life skill. Even if you have already taught him the basics, there are always new things he can learn such as defensive driving or driving in difficult situations.
Be a Tourist in your Town
Take a day off and go explore your town like tourists! You can take pictures, check out the local attractions and hit up those touristy restaurants for fun. Bring snacks and drinks throughout the day so you two can stay energized.
Do an Escape Room
One great way to have some rip-roaring family time is to take advantage of the multitude of escape room experiences that seem to be popping up all over the place – they're exciting, challenging, and above all else, fun!
This challenge will get you working together to find clues and solve puzzles. An escape room is a great way for mom and her teenage son to have some fun while also promoting cooperation and communication. Plus, you get the chance to show off your problem-solving skills!
Work on a Project Together
This can be something as simple as decluttering his bedroom or as complex as starting a garden. Working together on a project is an excellent way for mom and her teenage son to bond, plus it gives him the opportunity to learn important life skills.
Go Bowling or Miniature Golf
If physical activities are more your style, you can always go bowling or play miniature golf. This gives moms and sons the opportunity to chat while competing for that elusive perfect score. And don't forget to grab a bite to eat afterwards!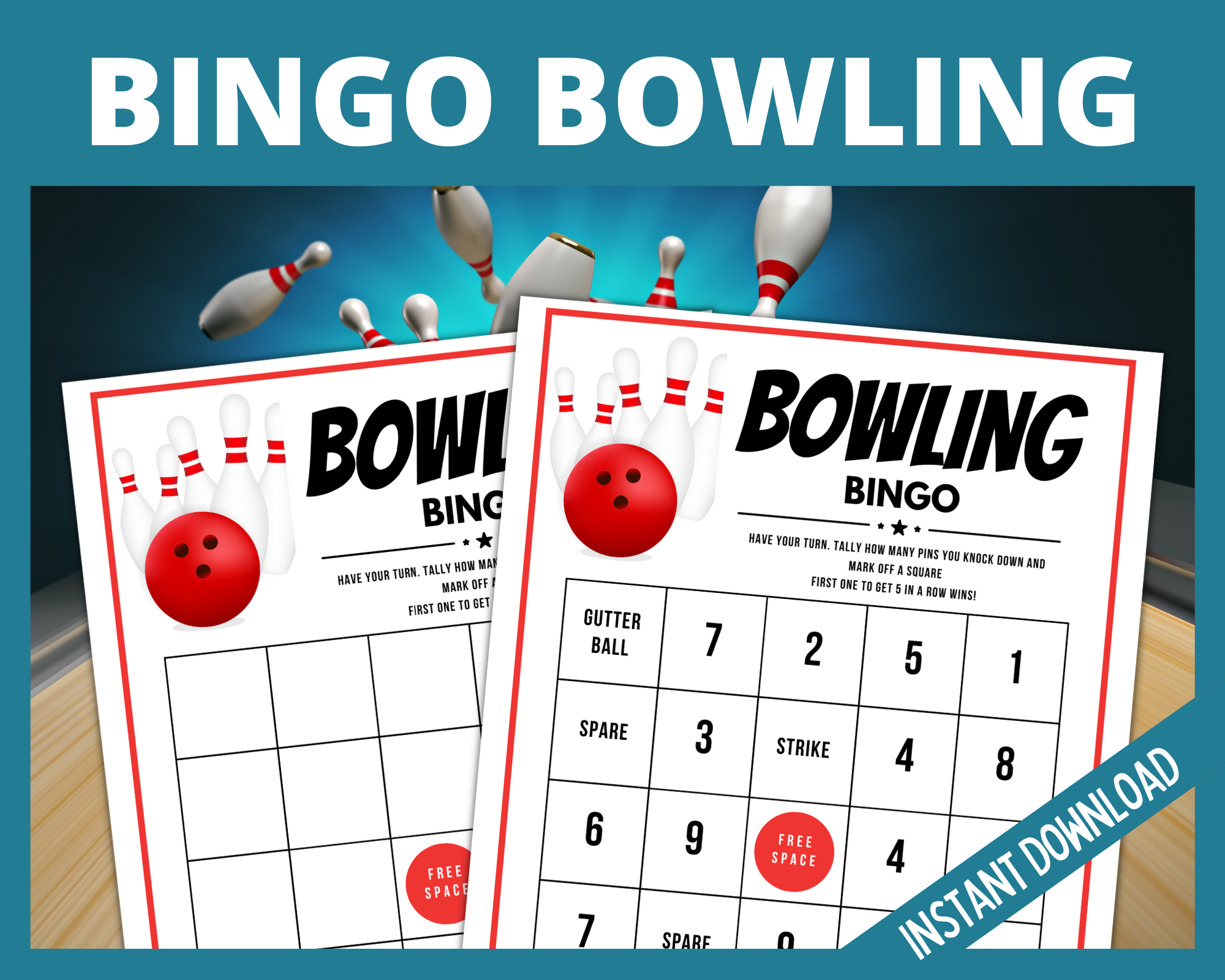 Mother and Son Date Night Ideas
Go to the Movies
Go Mini-Golfing
Play a board game or cards
Take a cooking class
Go to an amusement park or fair
Rent a canoe and go for a paddle in the lake
Have a movie night at home
Go star gazing
Host a game night with friends
Have lunch at your favorite restaurant.
Go on a bike ride
Have a picnic
Go out for ice cream
Go to the golf driving range
Go to a sports game
Plan a day at an amusement park
Spending quality time with your son doesn't have to be hard work – there are plenty of activities that both mom and her son will enjoy doing together. Whether it's cooking up something delicious in the kitchen, going outside for some fresh air, or competing against each other in board games or video games, there are many ways for mother and son to bond while also having lots of fun! So go ahead, give one of these activities a try today!