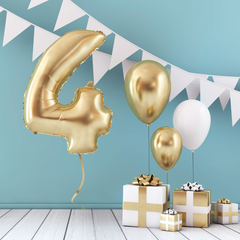 Are you planning a birthday bash for your four-year-old? Trust me, I know how exciting and challenging it can be. But fear not! I'm here to share my personal experiences and recommendations for some fantastic birthday party themes that will make your little one's day unforgettable.
(THIS POST CONTAINS SOME AFFILIATE LINKS FOR YOUR CONVENIENCE: READ MY FULL DISCLOSURE POLICY)
Four Ever Sweet Birthday Decorations
Dinosaur Birthday Party Decorations
Mermaid Party Decorations
Dinosaur Extravaganza
Your little one's eyes lit up with excitement when you throw them a dinosaur-themed birthday party. It's a timeless classic that's always a hit with the little explorers. Set up some fun dinosaur themed party games. Decorate with dino cutouts, create a fossil excavation activity, and don't forget the dino-shaped cookies and cake. You can even have some toy dinosaurs to give as party favors and issue each child with a super cute Dinosaur Adoption Certificate. Rawr-some, right?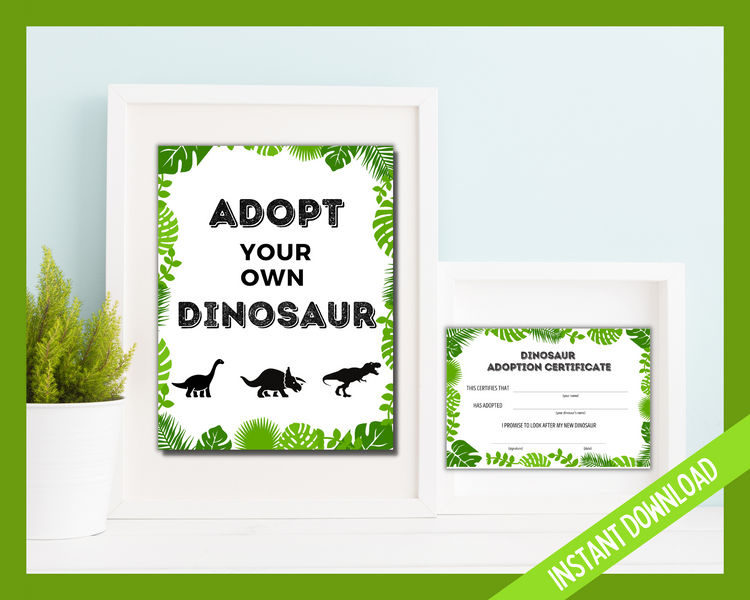 Enchanting Princess Party
For the little princess in your life, a fairy-tale-themed party is a dream come true. Decorate with sparkly tiaras, magic wands, and royal colors. Encourage dress-up and have a princess fashion show. And, of course, a princess castle cake is a must! How about setting up a fun Princess treasure hunt with rhyming clues to solve along the way.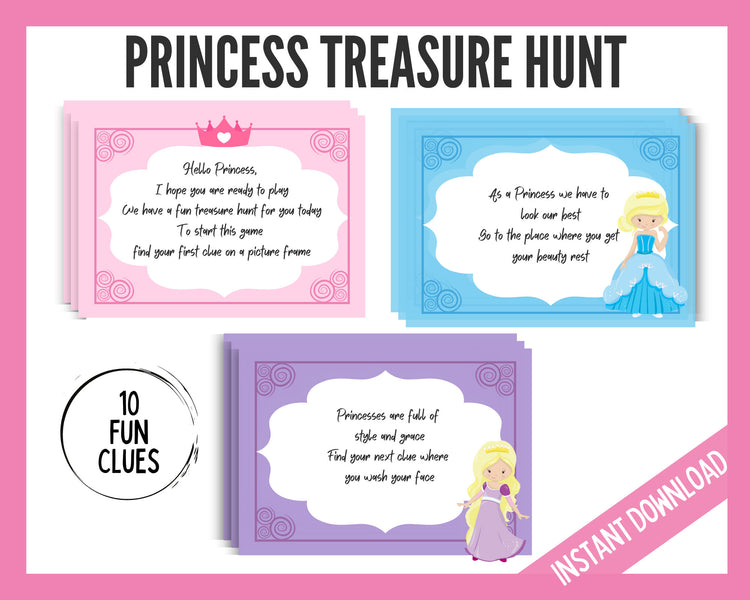 Space Adventure
Blast off to another galaxy with a space-themed party. Hang up shiny stars and planets, and let the kids decorate their own astronaut helmets. Plan some cosmic games like "moonwalking" races and stargazing with telescopes. And don't forget a cake that's truly out of this world!
Space Theme 4th Birthday Party Decoration
4th Birthday Outer Space Decorations for Boys
Astronaut themed birthday party decoration
Farmyard Fun
One year, we turned our backyard into a farmyard for my daughter's birthday, and it was a moo-velous time! Decorate with hay bales, farm animal balloons, and set up a petting zoo if you can. Play "pin the tail on the donkey" and serve barnyard-themed snacks. A barn-shaped cake will complete the farm experience.
Pirate Party
Arrr, matey! Pirates never go out of style. Set up a pirate ship adventure in your backyard with cardboard boxes and have a fun pirate treasure hunt. You will need to read out the clues to your party guests but they are easy to solve and will keep the kids busy running around finding the next clue. And of course pirate hats are a must for all the little swashbucklers. A treasure chest cake filled with gold coins is the perfect sweet treat.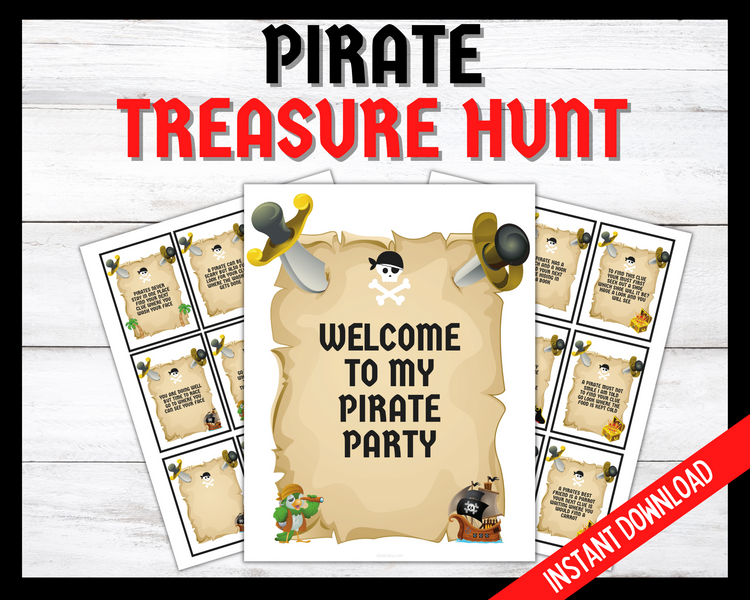 Jungle Safari
For an adventurous twist, go with a jungle safari theme. Decorate with animal print tablecloths and have a "safari" in your own backyard. Hide stuffed animals for a jungle scavenger hunt and serve animal-shaped snacks. A lion or monkey cake will top it off perfectly.
Superhero Showdown
Who doesn't want to be a superhero? Invite your child's friends to dress up as their favorite heroes and heroines. Decorate with superhero capes and masks, and set up an obstacle course for them to test their superpowers. Here are some more fun Superhero Party Games. And don't forget a superhero emblem cake!
Spider Boy 4th Birthday Balloons
Superhero Spiderman 4th Birthday Decorations
Superhero Birthday Party Foil Balloons
Construction Crew Party
Is your child fascinated by big trucks and construction sites? Transform your party space into a construction zone with traffic cones, caution tape, and toy bulldozers. Let the little builders construct their own mini cities with building blocks and have a "hard hat" decorating station. A dump truck cake will be the highlight of this construction-themed celebration.
Construction Theme Birthday Party Decorations
Construction 4th Birthday Banner Decorations
Magical Unicorn Adventure
Unicorns are all the rage, and for a whimsical and enchanting party, a unicorn theme is perfect. Decorate with pastel colors, rainbows, and plenty of sparkles. Let the kids make their own unicorn horns and tails as a craft activity. Play some unicorn themed games and finish off with a unicorn cake with a flowing mane of colorful icing to add that touch of magic.
Sports Extravaganza
For active and sporty kids, a sports-themed party is a slam dunk! Decorate with jerseys, sports equipment, and pennants. Organize mini sports tournaments with games like soccer, basketball, and relay races. Finish with medals for all participants, and a cake in the shape of their favorite sports ball.
Tea Party Wonderland
Set up a beautiful tea table with fancy teacups and saucers, and encourage the little ones to dress up in their finest attire. Play some fun tea party games and serve miniature sandwiches, scones, and, of course, tea (or juice). A tiered cake stand with mini cakes or cupcakes is a must for this charming tea party. 
Remember, the most important thing is to make your child feel special and loved on their big day. So, pick a theme that suits their interests, and let your creativity shine. With these themes and some personal touches, you'll create cherished memories that will last a lifetime. Happy party planning!